Born out of a rich history of design and construction expertise and innovation, Le Chateau Company provides the St. Louis and St. Charles county area with one-of-a-kind home contracting services.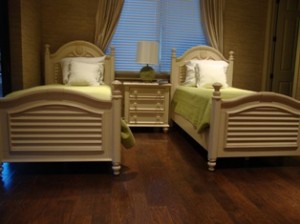 With every project, our mission is to continually exceed the expectations of our work in our customer's eyes. And, we understand that planning custom home addition or renovation can be an overwhelming process. At Le Chateau Company we strive to offer the peace of mind and professional service that you expect for all your home improvement projects. No tailored solution is too big or small. So whether you are just installing flooring and cabinetry in a kitchen to meet your individual design aesthetic or looking for an extensive complete remodel, we provide the level of unique contracting and project management processes required for the job.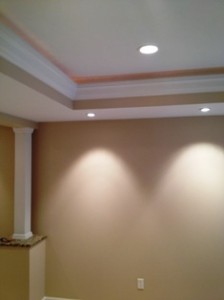 We utilize an individually focused project process to not only ensure a successful design and construction, but also one that will add value to your home. Our skilled tradesmen are fully bonded and insured to guarantee quality craftsmanship that is done right, safely and with respect for your home and family. Using the highest quality design materials and projects managers helps us ensure that each home renovation or addition is a true reflection of our client's  distinguished tastes and design preferences.
We have the experience and expertise across a variety of both indoor and outdoor living spaces to provide you the custom craftsmanship, design and complete customer satisfaction you are looking for in your next project. Contact Le Chateau Company today, for professional advice and a free, no-obligation estimate.